Mom and Dad have been trying to do as many things with me as they can before the baby gets here.  Here are a plethora of photos of my last couple weeks.
Riven Rock Park–the mountain spring water was SUPER cold!
Splashing with Dad
Frontier Culture Museum in Staunton–super fun and learned a lot!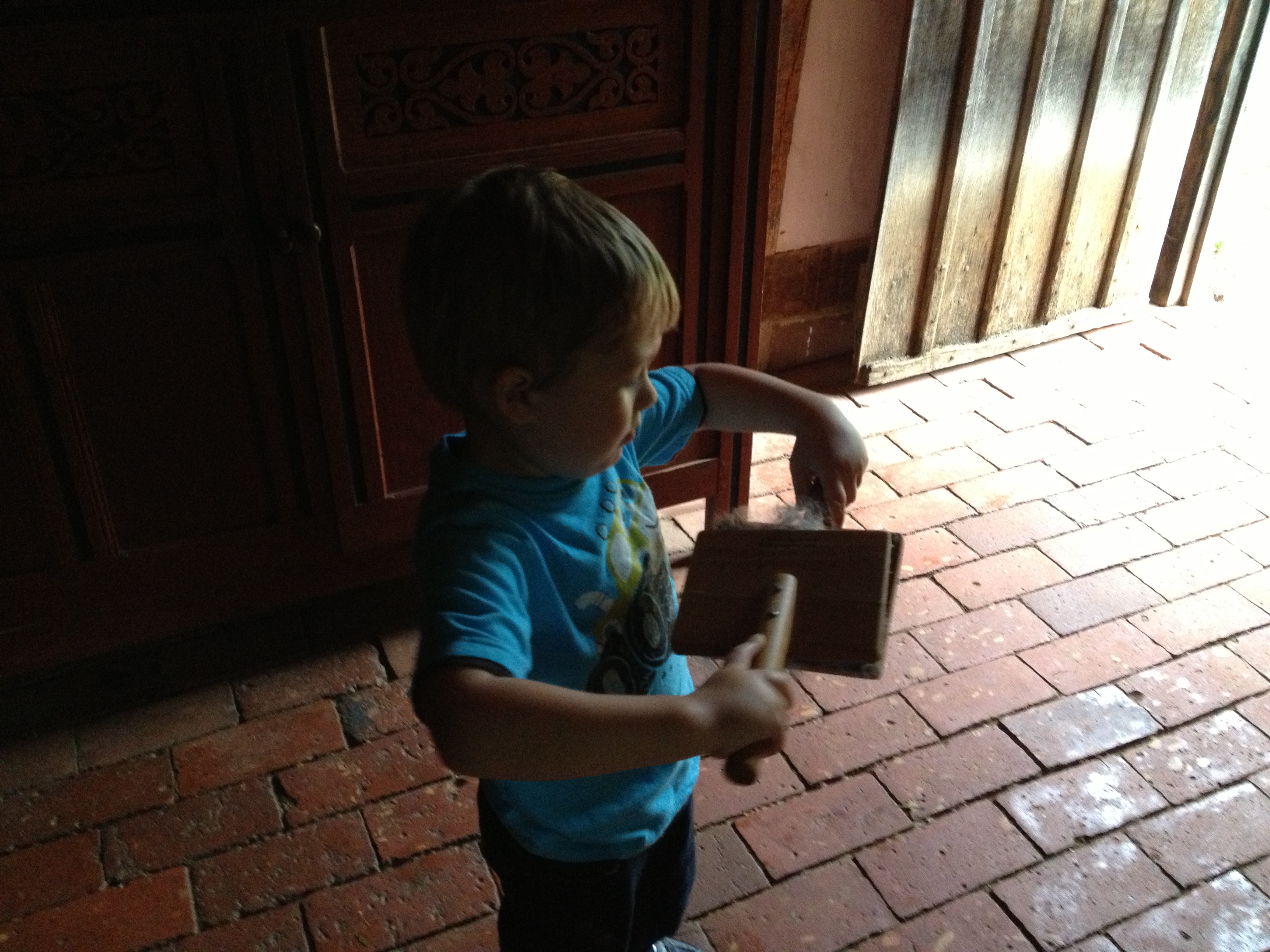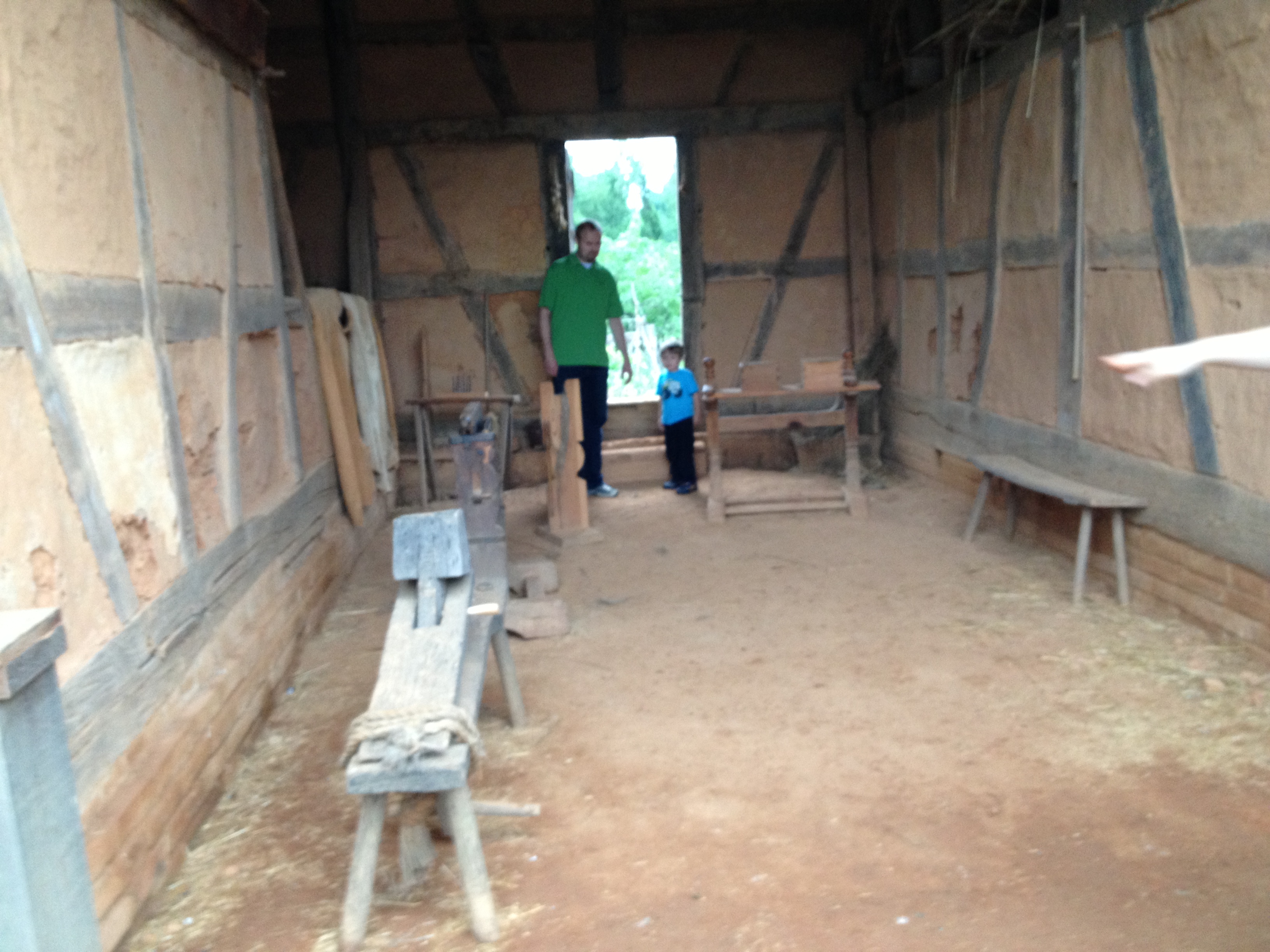 PBS Literacy Festival–I met Clifford and won 8 free Karate Lessons!
Karate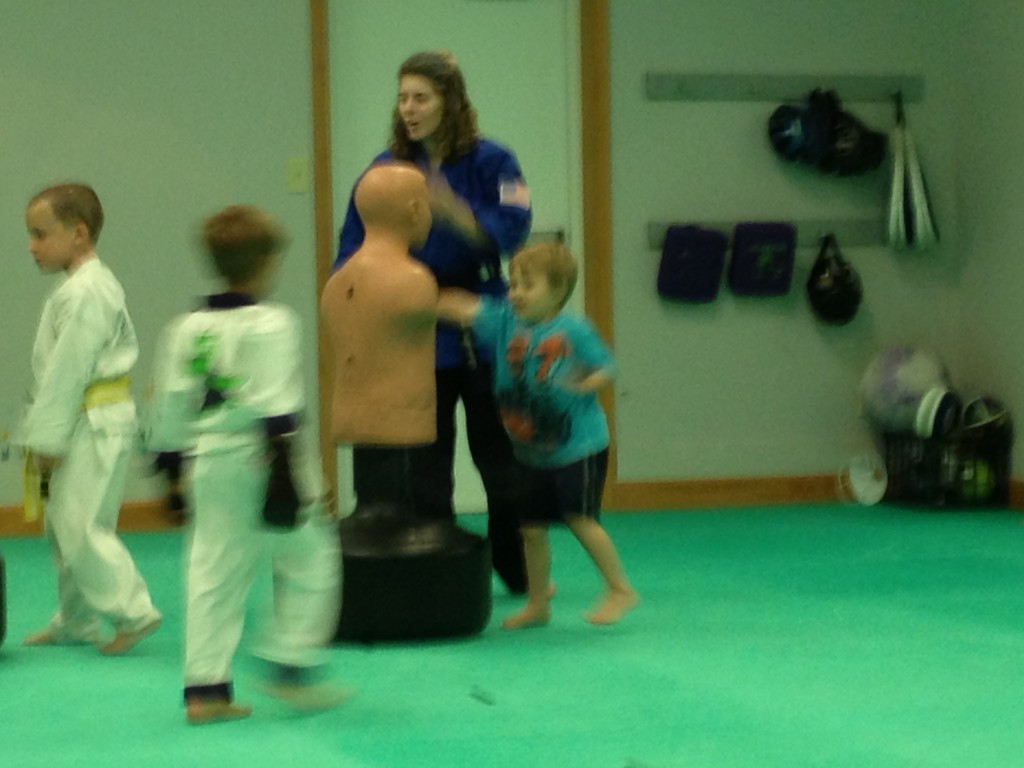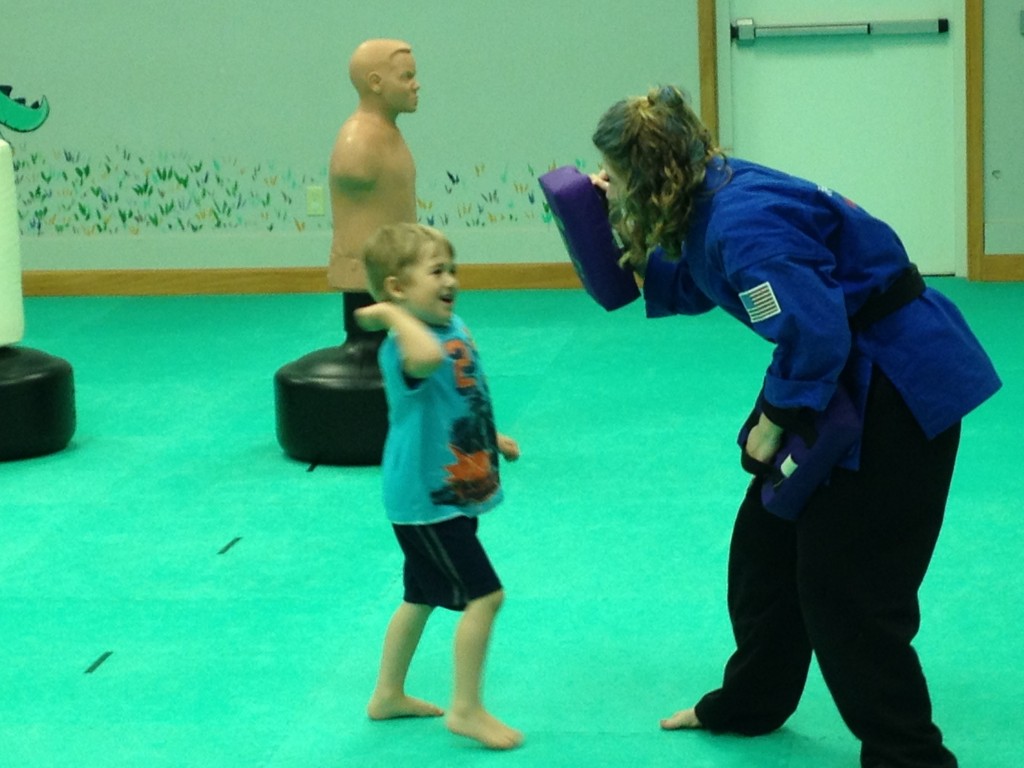 Elias' Birthday Party–Great time!  Rode a pony and tried/fell off a rope swing! 🙂