Category Archives:
Christmas
Wishing you all things merry!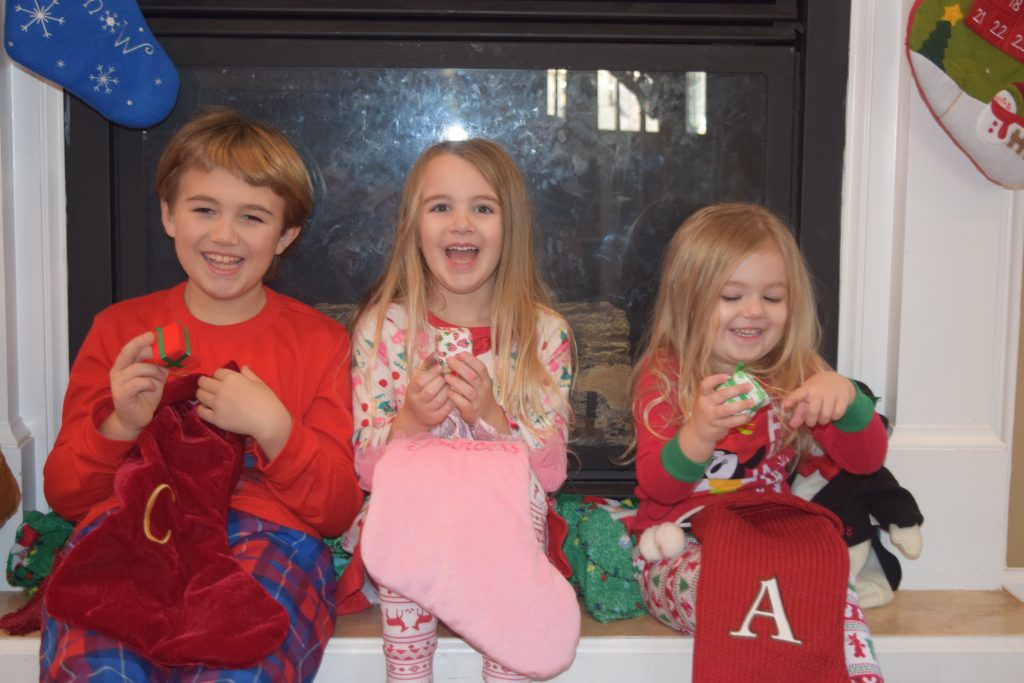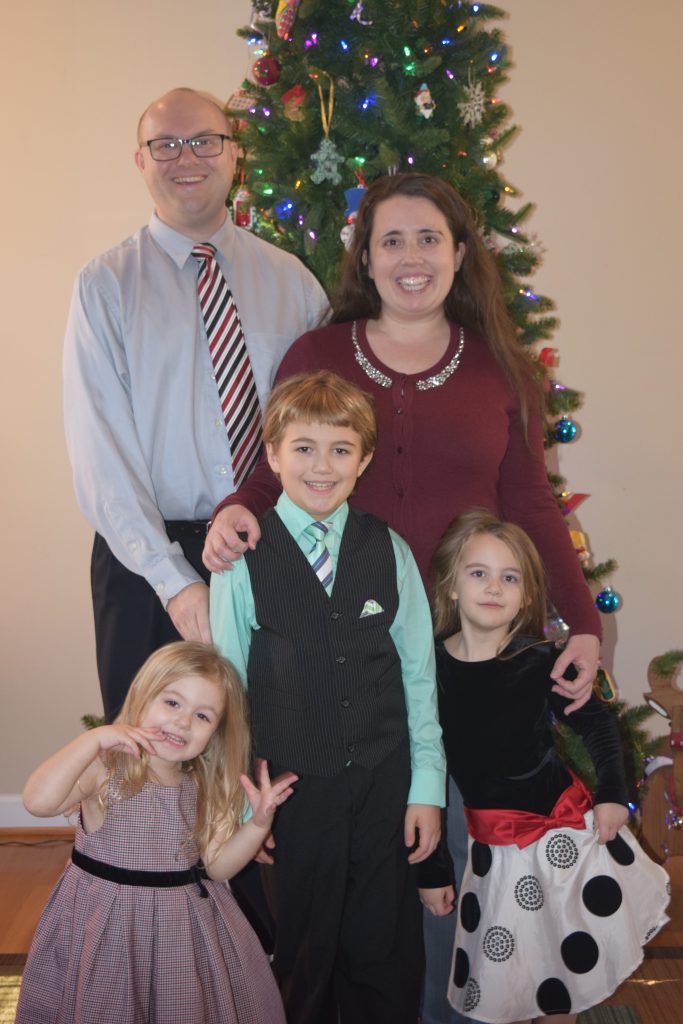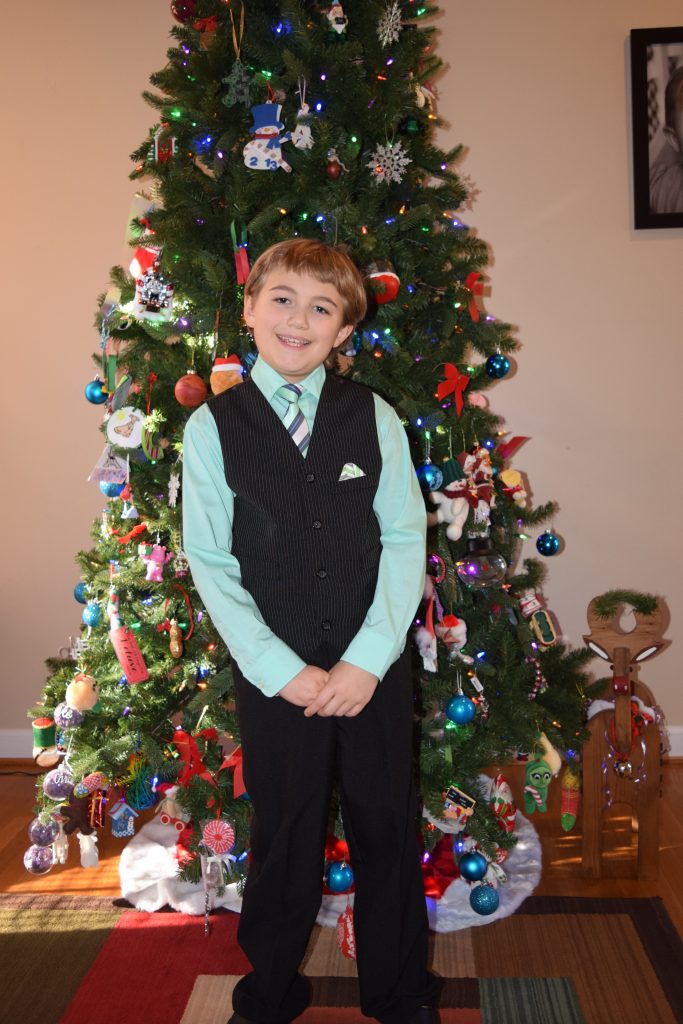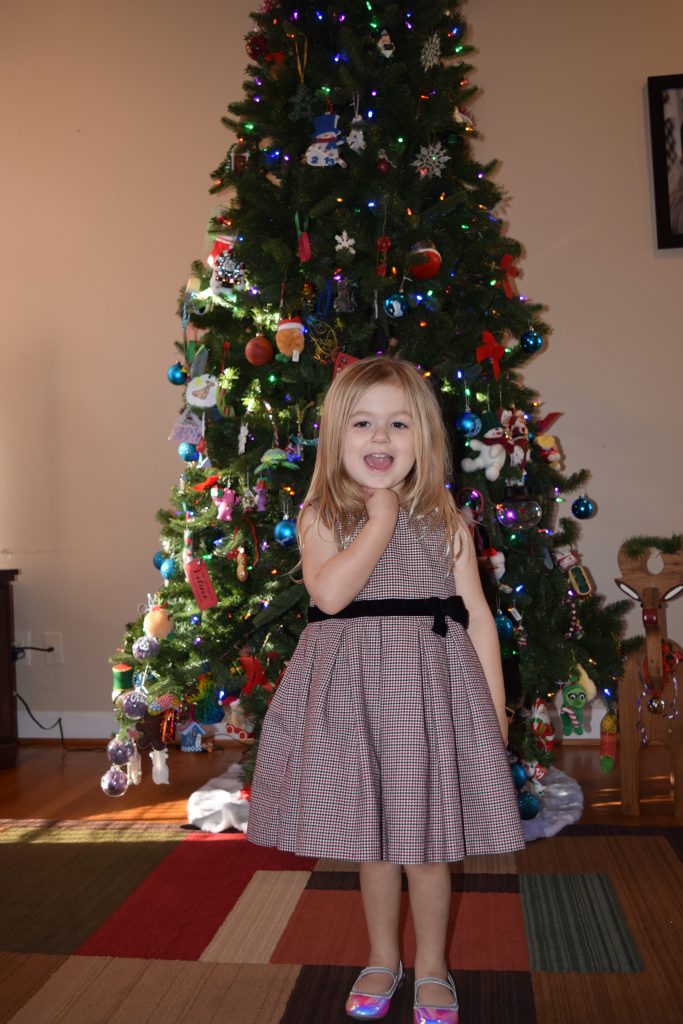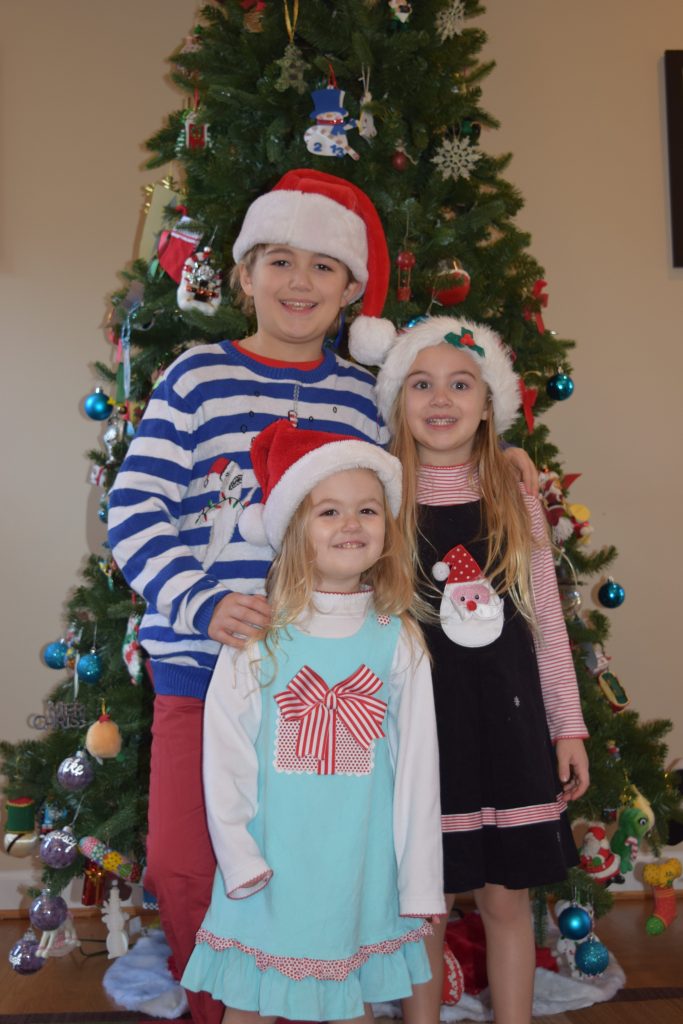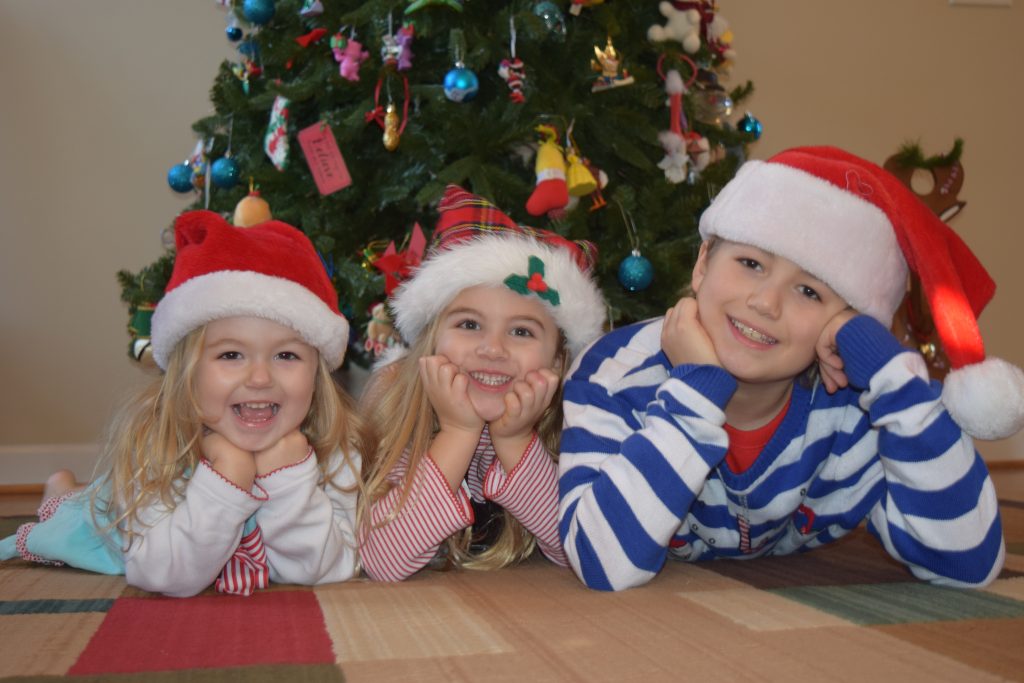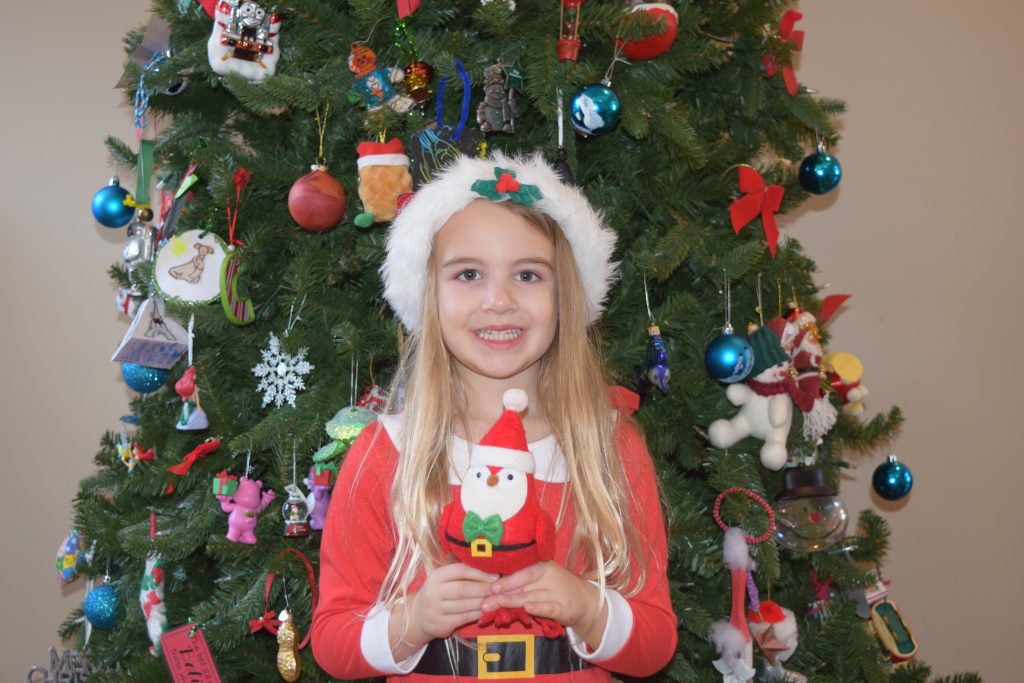 Yes, at least for this year, we are the crazy family that puts of the tree before Thanksgiving.
We went to see Santa at Yankee Candle and the kids picked out an ornament. They were then filled with the spirit so they worn us down. 🙂
Canton picked a sailfish, Lou an owl of course, and my peanut picked a peanut!
I got pretty emotional putting up the tree this year, Liberty placed our purple ribbon in remembrance of Mal on the tree and on the wooden reindeer that belonged to them. It was a bittersweet moment.
We are looking forward to a great holiday season!