Our sweet Lou isn't two, she's three!
Liberty had a great birthday! Rhonda gave her everything under the sun Minnie Mouse wise. She finds the cutest clothes! She especially loves her new owls and her owl bag. Rhonda and liberty also spent some time playing with the mini mouse reader books and the shopping mall that was also from nanny.
Becky sent a cute little red riding hood doll and Jesse sent some Minnie Moise characters she is so excited about!
She loves her purple owl from Pap and pony from Beth! GG sent some money, always fun! Liberty loves her birthday skirt and books from poppy and Grandma.
She was so excited to eat her cake! She started the day not wanting to be three but she got used to it soon enough!
Here's to another great year!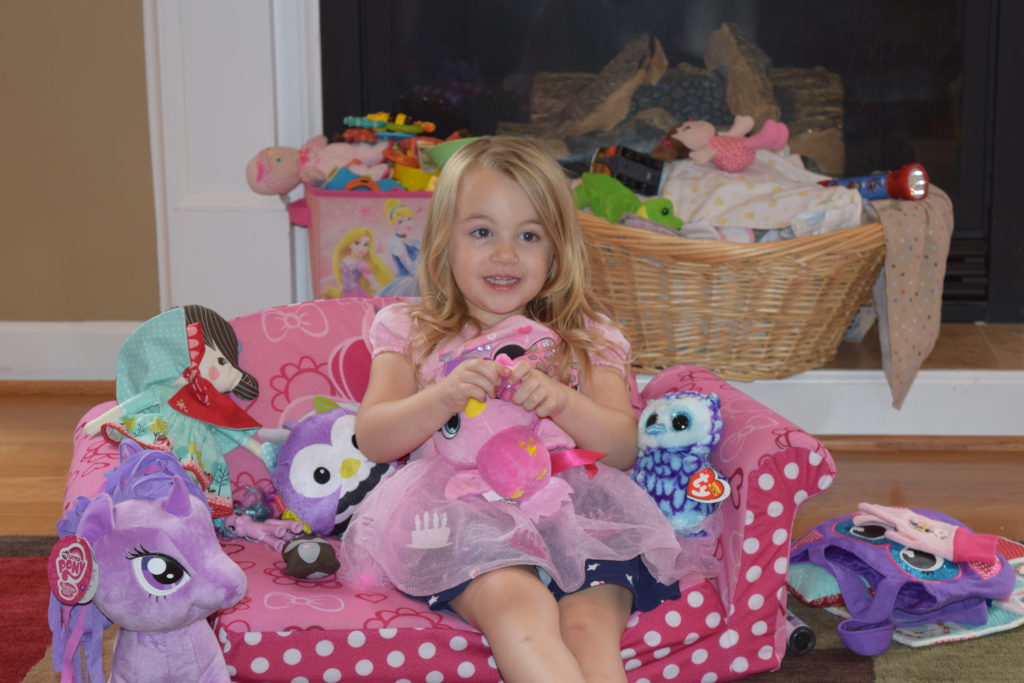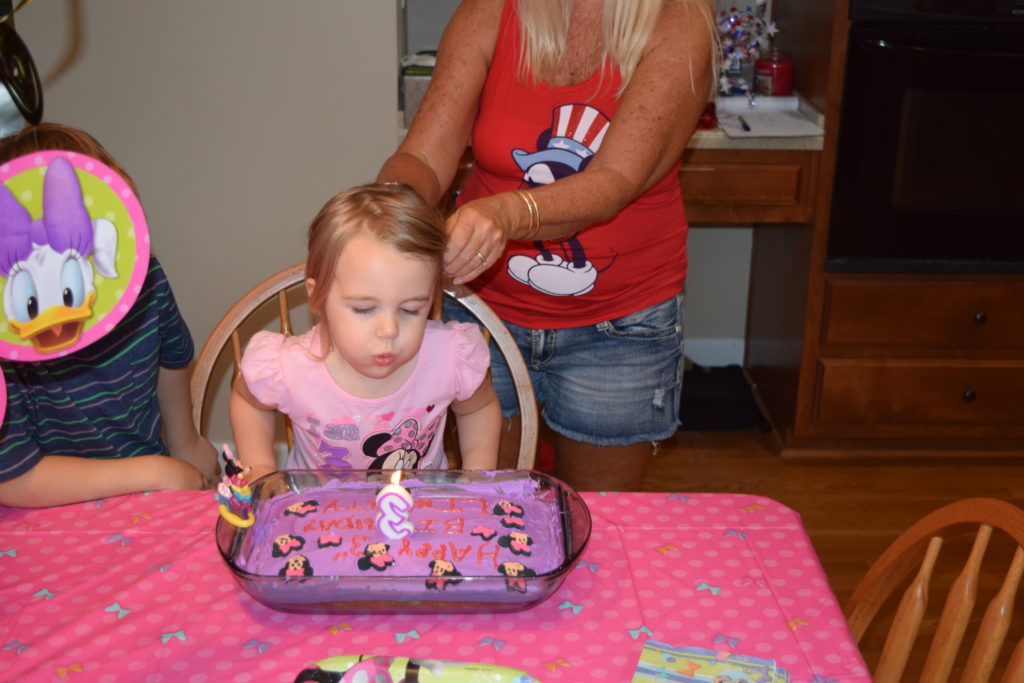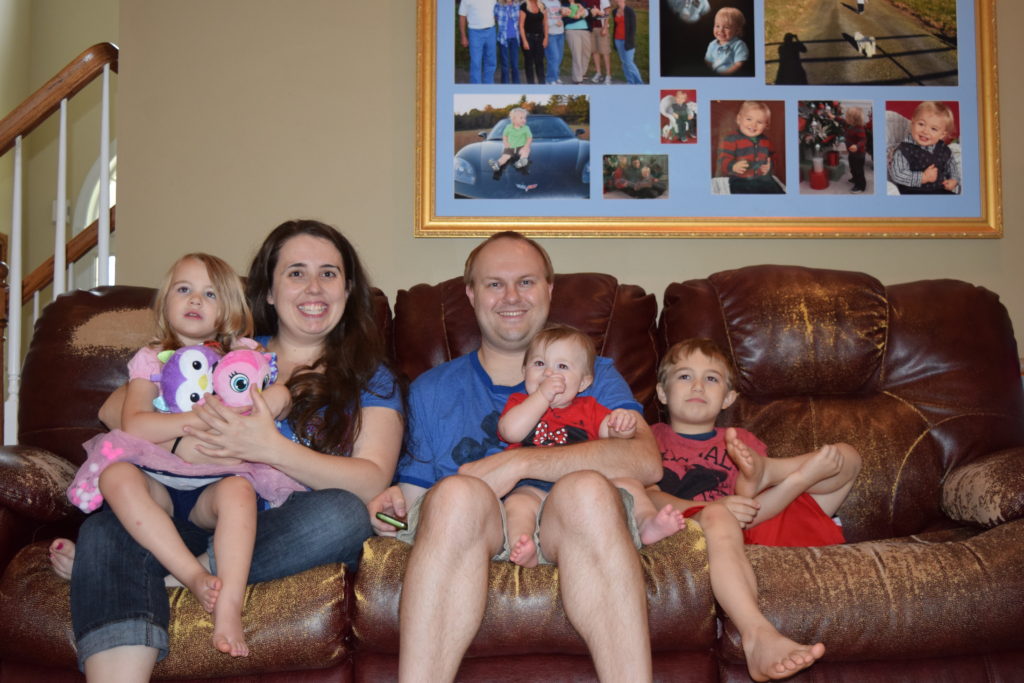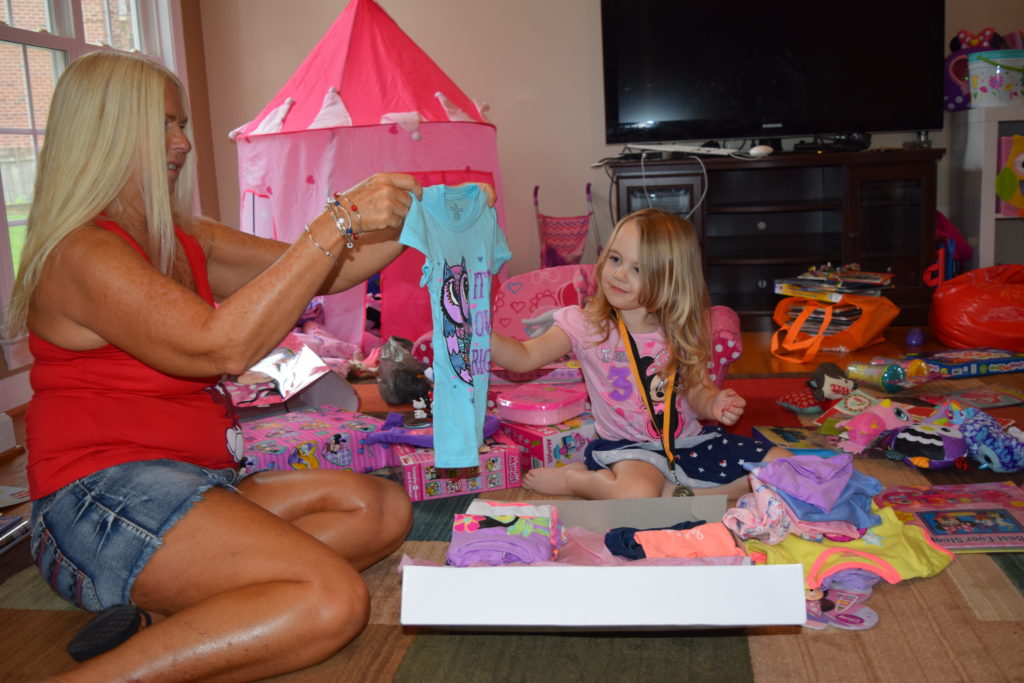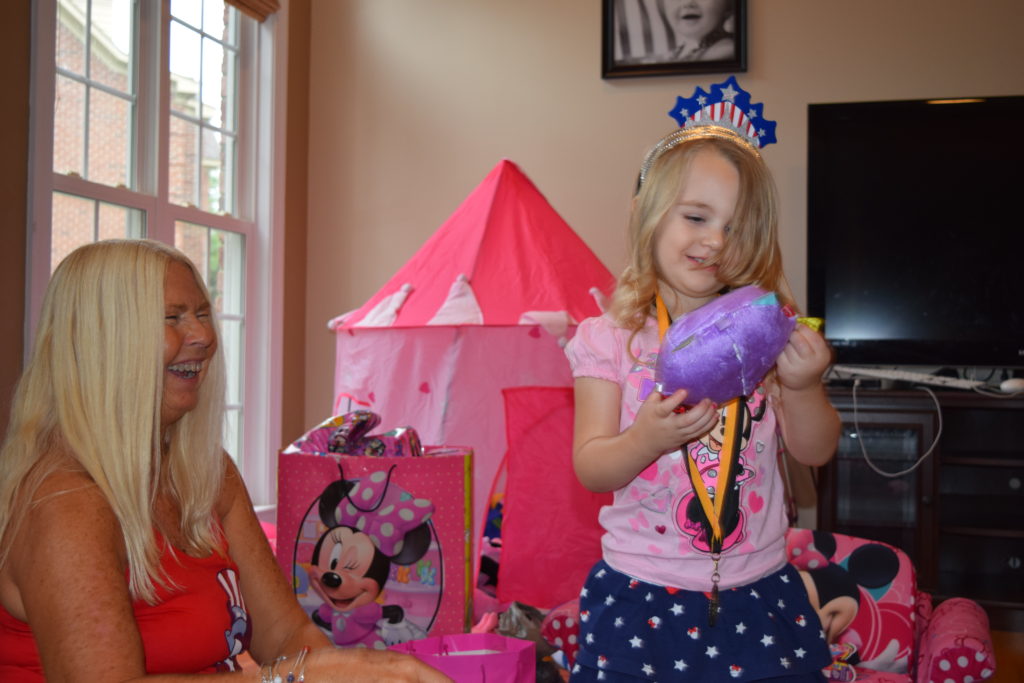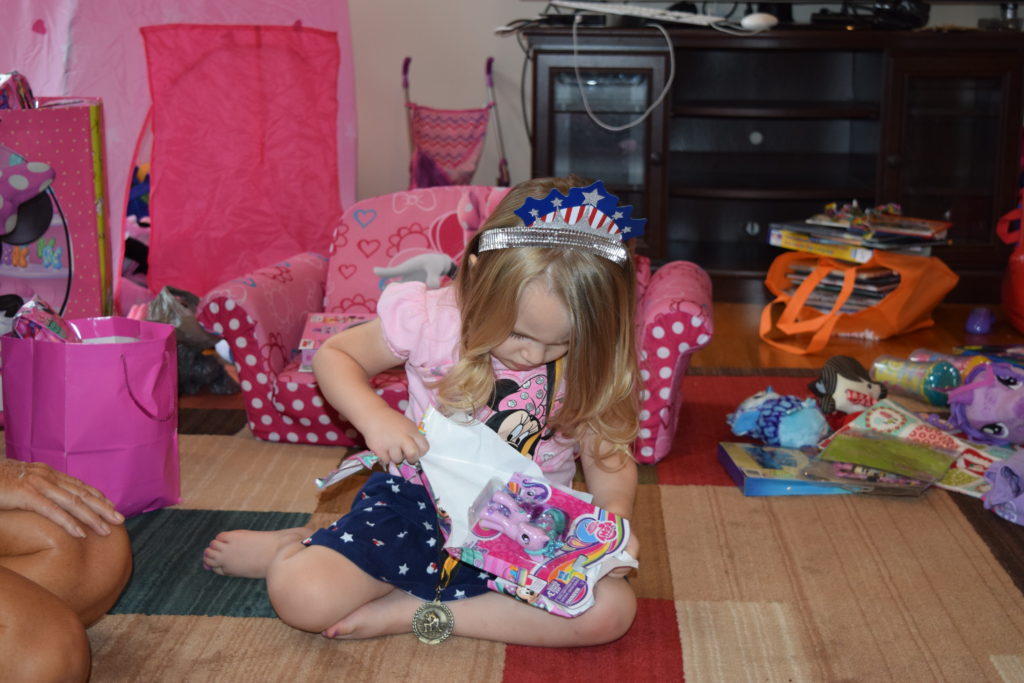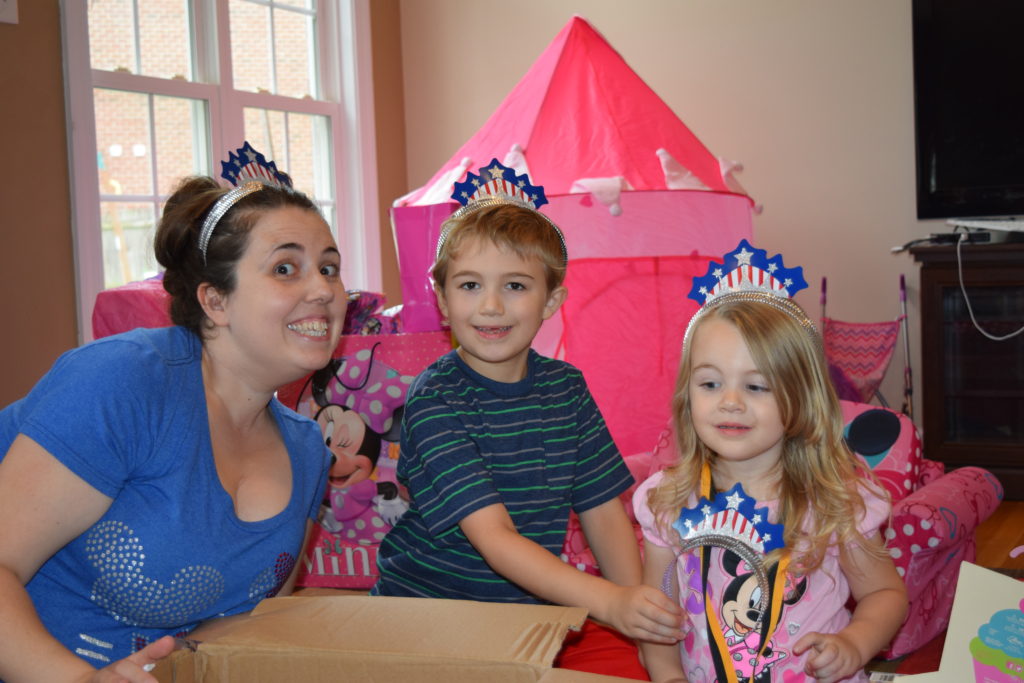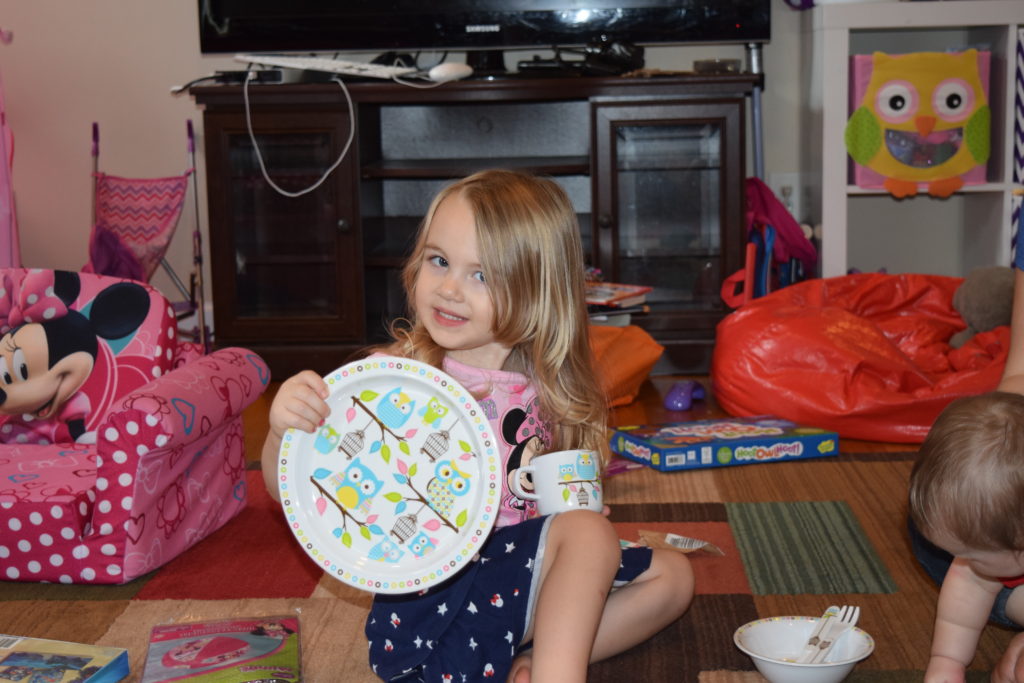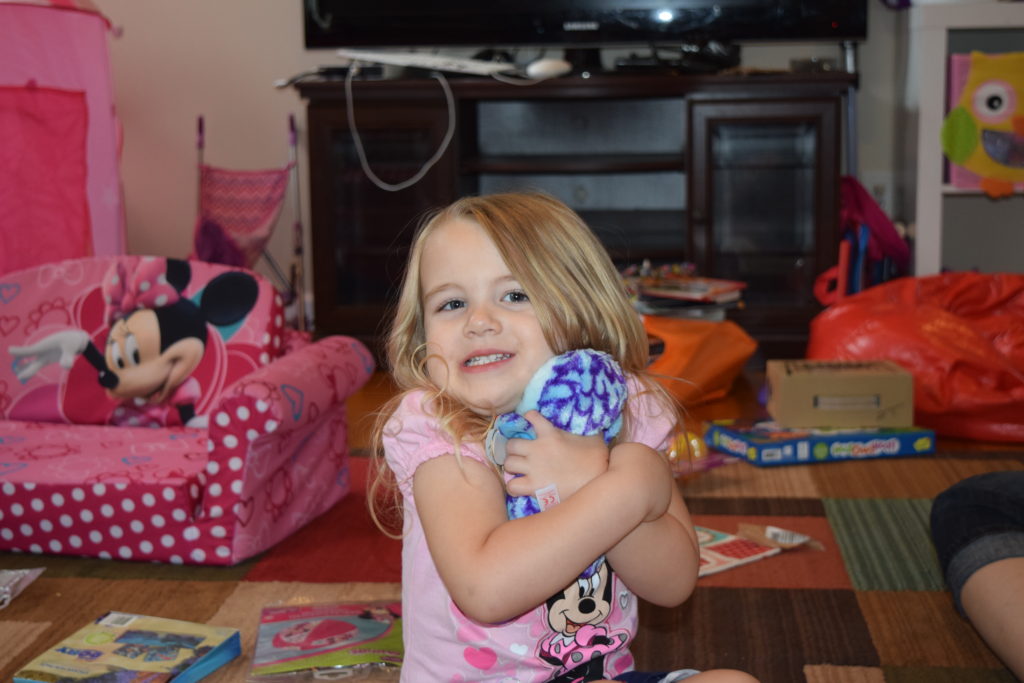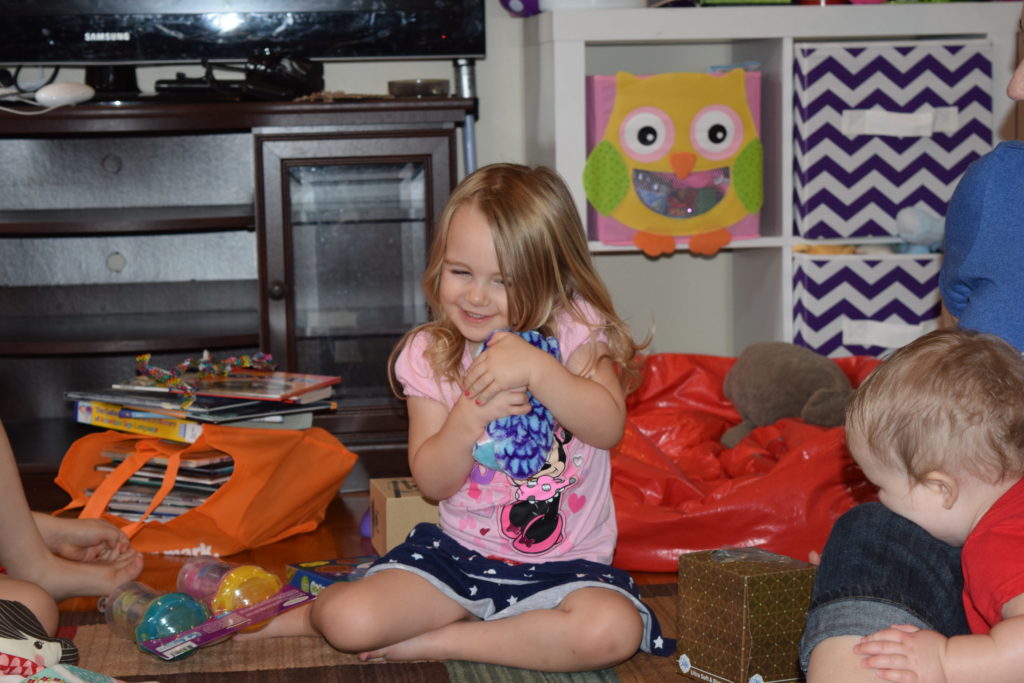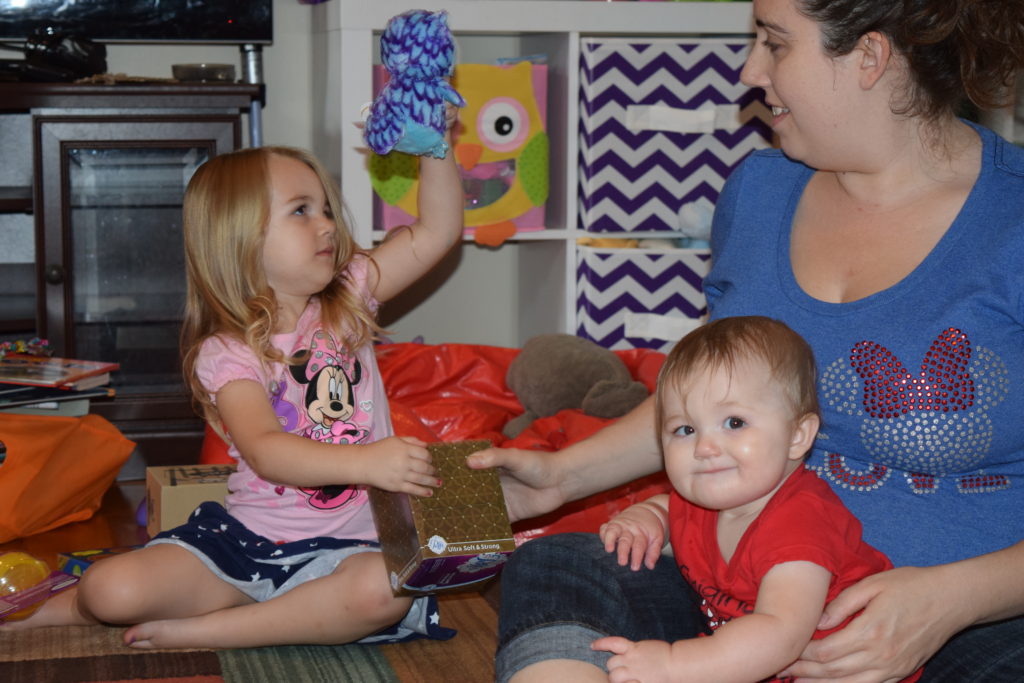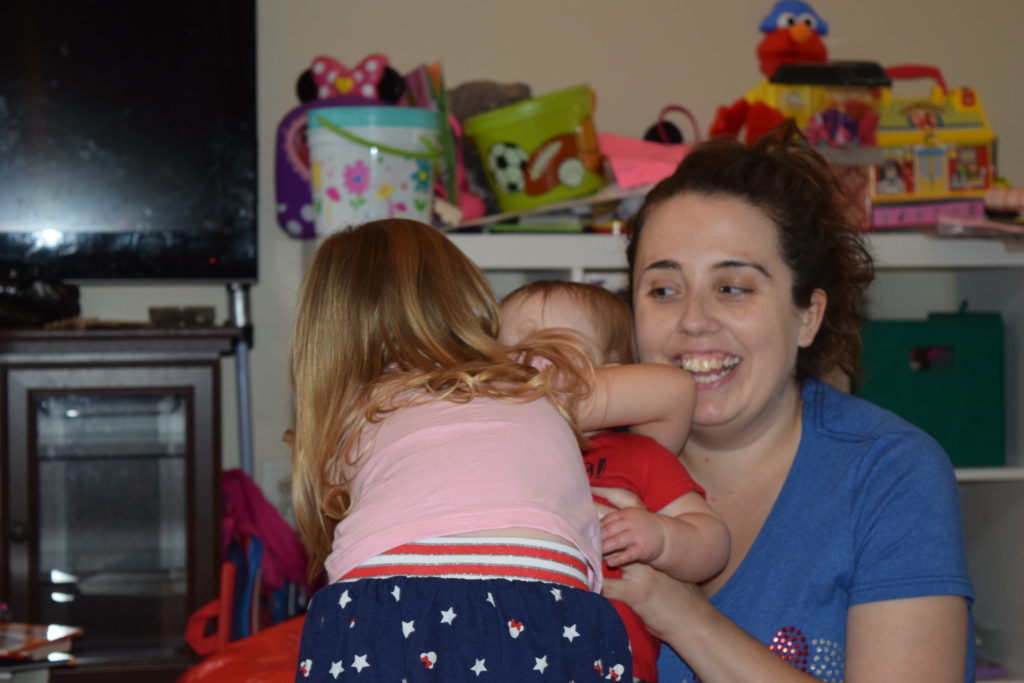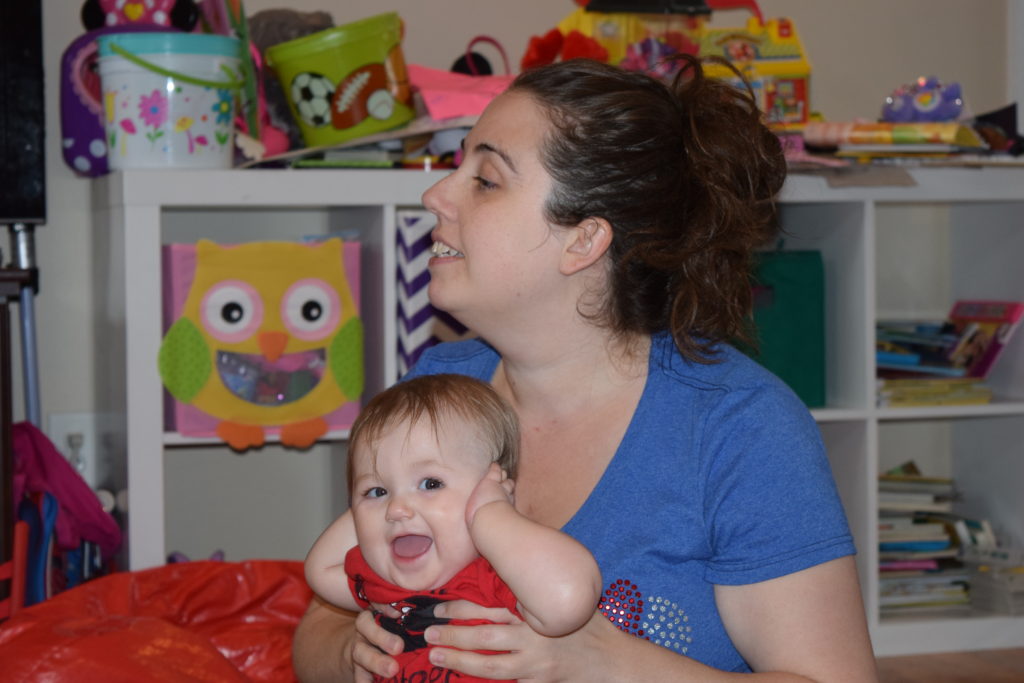 Adleigh's thoughts on the day aye yigh yigh