I'm pretty sure Mom will start crying if she reflects on how I have changed over the last 5 months.  So enjoy the pictures!
Newborn
1 month
back when he actually napped…
2 Months
3 Months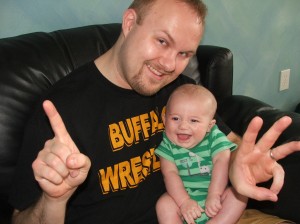 4 Months
5 Months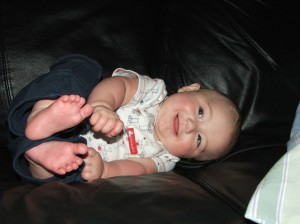 he doesn't even need us anymore 🙁
Here's to another incredible month!